The beautiful thing about books is they can take you anywhere to any time period and even to different worlds. Children's books offer perspective and experience that children may otherwise never know. Adding books that highlight black characters to your child's book collection can be a huge contributor to being open and compassionate and help your children recognize that different is not bad, but beautiful.
Here are 11 books we think you should add to your book collection that highlight Black Authors.



B is for Breathe
Dr. Melissa Munro Boyd

The Rumble Hunters
Courtney B. Dunlap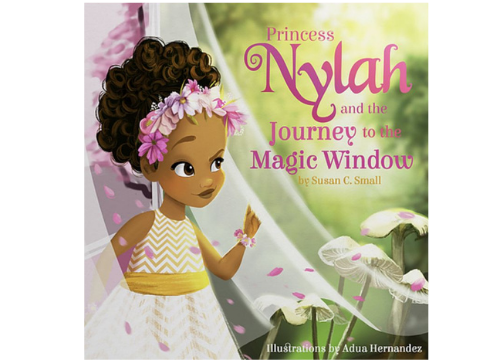 Princess Nylah and the Journey to the Magic Window
Susan C. Small

Its In You
Sharifa Anozie
I'll Be Right There
Jonathan Marshall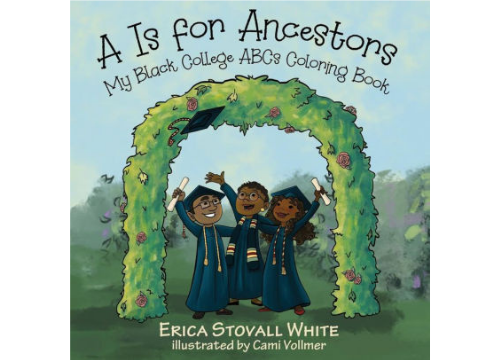 A is for Ancestors: My Black College ABC's Coloring Book
Erica Stovall White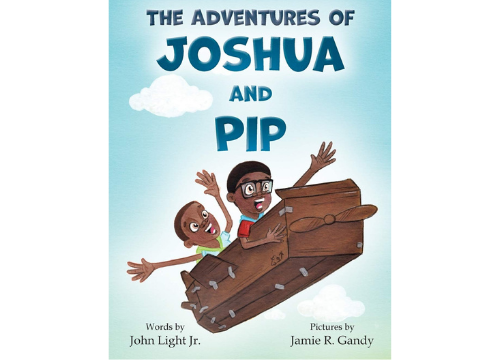 The Adventures of Joshua and Pip
John Light, Jr.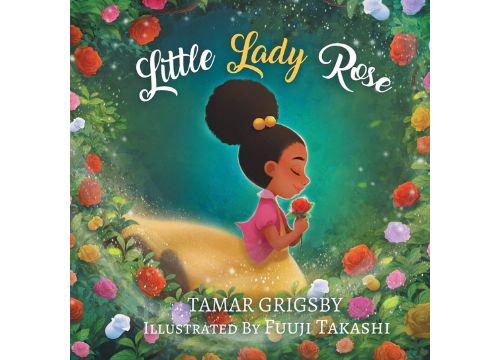 Little Lady Rose
Tamar Grigsby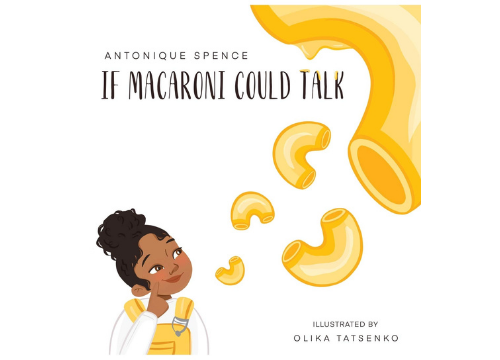 If Macaroni Could Talk
Antonique Spence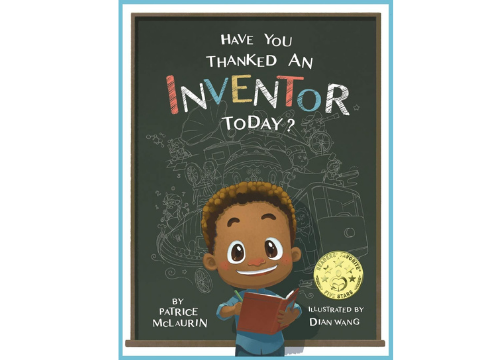 Have You Thanked an Inventor Today?
Patrice McLaurin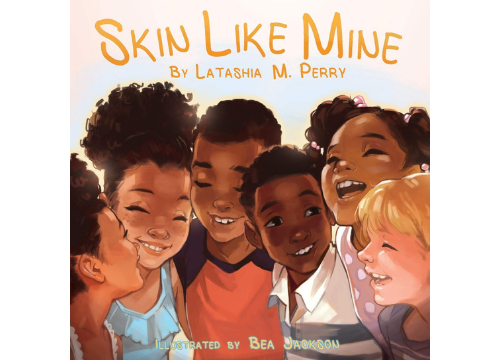 Skin Like Mine
Latashia M. Perry
---

Macaroni Kid Cherry Hill strives to enrich the community and keep families active by providing a FREE Kid-friendly events calendar on our website. You can also become an insider and receive our calendar along with craft ideas, recipes and enter giveaways by subscribing to our FREE weekly e-newsletter. Macaroni Kid Cherry Hill is published by a local mom who lives, works and raises her children in the area. If you would like to join our network of family-friendly businesses and connect your brand with local parents in Camden County and the Southern New Jersey region, please email the Publisher and learn how you can connect our readers with your business.
Thank you for your support!